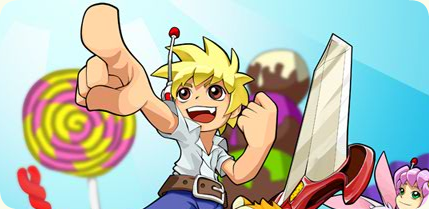 Select the size that you would like to play with, this will open up in a popup window.
Small

* Recomended



Medium

Large

The small resolution is 600x450 and requires the smallest amount of system resources
The medium resolution is 800x600 and is recommended for all systems with a slightly larger viewing area.
The Large resolution is 1024x768 and is best suited for any modern system or for users who would like a large viewing area.