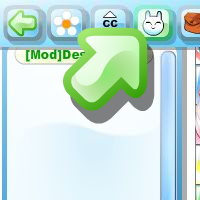 My Pets:
To see the list of the pets that you have collected and to summon or unsummon your pet use the My Pets button.

You can also see the list of your pets on the website by logging in to the website and then go to the My Account page.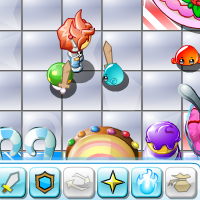 Pet Combat:
To initiate pet combat against enemy monsters move your character close to the monster that you want your pet to fight against.

Make sure to be aware of that some enemy creatures that are close to each other will team up against your pet in combat. This is important to know because it can put your pet in a bad situation that you can not get away from.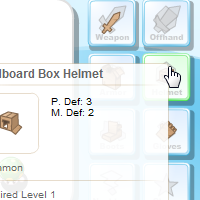 Pet Equipment:
The equipment that pets use is very important in combat because they will significantly make your pet stronger in battle. Pets can equip many different types of equipment as long as the pet meets the minimum requirements to be able to use the item.

There is many different types of items with different qualities it is your choice as the Pet owner to equip the items that you see best fit your pet's strengths and abilities.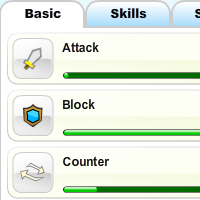 Pet Combat Abilities:
Pets can learn a wide range of Spells and Skills that they can use in combat, these abilities can be learned through scrolls which can be acquired in many ways through game play in the World.

Because each pet type has it's own strengths some abilities are better suited on specific pets due to the pets strength which will enhance the ability to it's maximum potential.

As the abilities are used they will accumulate experience and will be able to be upgraded if the proper pet requirements are met.